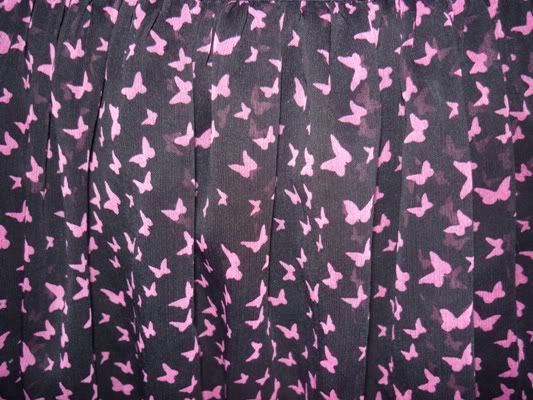 POOFY CHIFFON SKIRT
brand new without tag ; stretchable waistband (recommended for size S/M only)
chiffon material with lining ; bought at RM40 +
selling at RM30 with pos express!
:)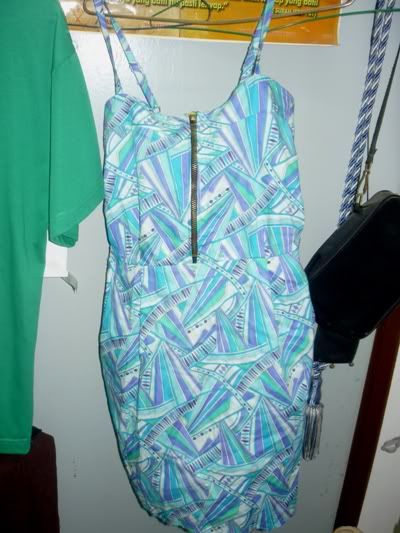 ABSTRACT ZIPPER DRESS
brand new without tags ; fits up to small L (smocked back) ; been keeping this for a looong loooong time, thinking i'm gonna wear it one day but end up, i don't -.-"
soooo, i'm letting it go for only
RM30 with pos express!
FLORAL CROPPED TOP
brand new with tag ; soft cotton (t-shirt material) ; too many cropped tops :S
bought from sohaute boutique at RM39 ; get this for only
RM30 WITH POS EXPRESS!
POWER SHOULDER DRESS
brand new never worn ; fits S-L (stretchable) ; this piece is lovely, but its too big on me. erghhh x( letting it go for
RM30 with poslaju!
its been a while since i last updated, i've been quite busy. sorry for the disappearance :/
after quite a while, i've made up my mind. fyi, in this post, i'm selling all items that i really love, and would love to keep them. but since i don't wear them at all, so i decided to let them go. with a heavy heart of course. tsk tsk :'(
everything is brand new and only worn for trying purposes
. so no defects or whatsoever.
prices are all inclusive poslaju! :D
as usual, any inquiries you can mail us at
prawnsandpotatoes@hotmail.com
or you can text us at
017 2952998
for faster replies.
first come first serve basis but orders by sms are to be given priority to :)
*do note that by placing your orders, you've agreed to all our terms and conditions. and please note that prices inclusive poslaju applies to WM only. thank you :)
thank you and happy shopping lovelies! ;)
xoxo,
PraPo
♥